Brenda Whitehill Schlenker, Clive James, Julie Winter, Richard S. Boswell, and Tina Sparkles
August 2, 2018, through August 11, 2018
Opening reception: Saturday, August 4, 2018, at 6-8 PM
Pacific Northwest College of Art is open daily from 8-10 PM
The Low-Residency MFA program in Visual Studies at Pacific Northwest College of Art (PNCA) presents BRENDA CLIVE JULIE RICHARD TINA, the thesis exhibition of work by the program's graduating students. Each of the five artists, Brenda Whitehill Schlenker, Clive James, Julie Winter, Richard S Boswell, and Tina Sparkles will present new work created in partial fulfillment of the requirements for their MFA degrees.

The students worked with Hope Svenson, Director of Exhibitions and Curator at Yale Union in Portland, OR, to select and present their work for this exhibition. Svenson curated the group exhibition MOMMY and has worked on every exhibition at Yale Union since its inception in 2011. Svenson holds a B.A. from Hampshire College and a Master of Environmental Design from the Yale University School of Architecture. Most recently, she curated the Cathy Wilkes exhibition at Yale Union.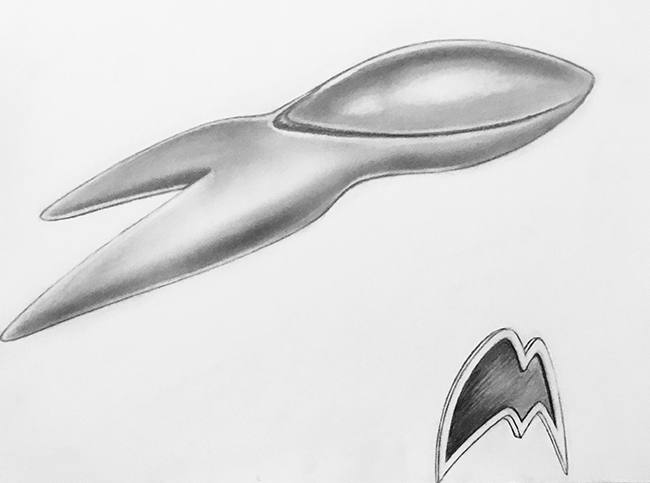 Artist work (L-R): Brenda Whitehill Schlenker, Clive James, Julie Winter, Richard S. Boswell, and Tina Sparkles.
ABOUT THE LOW-RESIDENCY MFA IN VISUAL STUDIES
Rooted in critical investigation and rigorous, self-disciplined creative practice, the mentor-based Low-Residency MFA in Visual Studies program is ideal for motivated students who can work independently, who desire a flexible structure, and who are seeking the challenge and community of an immersive graduate program, inclusive of both discipline-specific and interdisciplinary practices. The program combines intensive graduate seminars with an exceptional visiting artist program. Intensive courses occur during three consecutive Summer Intensives and two brief Winter Intensives. The program is chaired by Aeron Bergman.

ABOUT THE HALLIE FORD SCHOOL OF GRADUATE STUDIES
The programs of the Hallie Ford School of Graduate Studies at PNCA celebrate and support the development of experimental, interdisciplinary, and collaborative creative practices through meaningful faculty-student relationships, engaging seminars, and mentor-guided studio practice. For more than 100 years, Pacific Northwest College of Art has served as a dynamic creative center for emerging artists and designers with an educational philosophy that emphasizes individualized curricula, independent inquiry and cross-disciplinary exchange.
ABOUT PACIFIC NORTHWEST COLLEGE OF ART
Pacific Northwest College of Art empowers artists and designers to reimagine what art and design can do in the world. Founded in 1909 as the Museum Art School in Portland, Oregon, PNCA offers eleven art and design Bachelor of Fine Art programs, seven graduate programs including Master of Arts and Master of Fine Arts programs within the Hallie Ford School of Graduate Studies, a Post-Baccalaureate program, and Community Education courses for artists and designers of all ages. Learn more at pnca.edu.
More information can be found here.